Amarillo Neighborhoods to Watch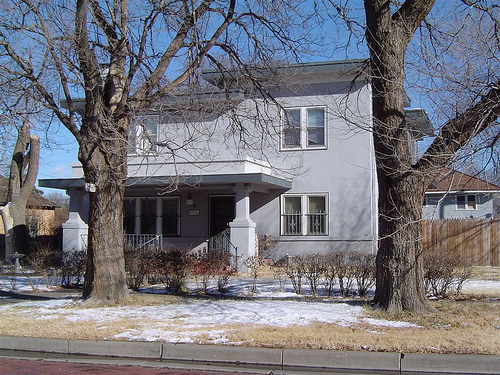 Charming homes like this are coming to market and leaving just as fast.
If you're looking for a home in Amarillo, there's never been a better time. Amarillo is growing quickly and homes rarely stay on the market for long; in fact, the average time from coming to market to going off the market is just 46 days. But where are the most popular neighborhoods, and why?
Let's start with one of the most popular neighborhoods seeing new listings, Sleepy Hollow. Homes in the Sleepy Hollow area are trending upward, starting at a low of $150,000 or so and rising up to levels of $300,000 or even higher. Why are homes being snapped up in the area?
The short answer is that Sleepy Hollow homes are fairly close to schools in Amarillo's district, while simultaneously being highly accessible to the downtown area and it's easy to get on Interstate 40. In other words, homes in the area are ideal for young families look to put down roots in the city while still being able to go out on the town and enjoy themselves.
Puckett is currently popular in Amarillo for much the same reasons. Homes in Puckett are close to some great area schools and are priced for an upwardly mobile family to easily settle in and start putting down some roots. Also strongly appealing in Puckett is the fact that many of the homes, first built in the 1970s, have been recently renovated. Of course, you don't generally expect a home to have the same stove as when it was built forty years ago, but it's a nice bonus to many home shoppers to know that a home has been modernized so that you don't have to add "buying a new fridge" onto the already expensive home ownership bill.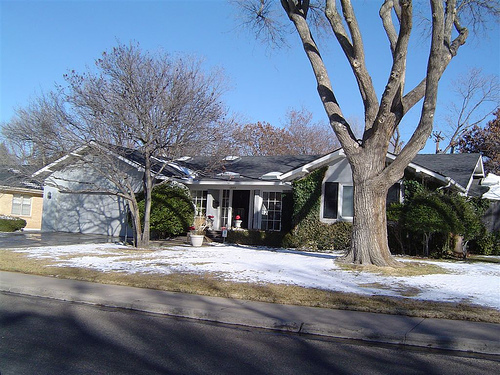 All sorts of homes are available, but you'll need to act fast.
You might be wondering where families that have older children and are a bit more established might be heading towards, and recently the answer is Hillside, in homes such as this. Homes in Hillside are slightly roomier, perfect for families with a teenager or two in the house who need their own rooms, and are still close to major traffic arteries like the Loop and Interstate 27. Homes in the area also tend to be a bit newer, and while that does mean the prices are a little higher, it also means that buyers are willing to pay more upfront to have less to do.
In short, currently the features most buyers want out of neighborhoods can be summed up in three points:
Direct, easy access to schools and transit hubs, cutting down on commutes and errands.
Homes that have been recently renovated.
That perennial factor: Price.
What can sellers learn from this? First of all, if your home is older, emphasize in the listing with photos what you may have changed on the inside. Take note of how simple it is to commute to school and major parts of the city, and be sure your listing mentions that. Above all, listen to a realtor when they recommend a price. Cost is always a factor in a real estate purchase, and agreeing on a fair price beforehand makes a sale much more likely.
Photo credits: Kenneth Jackson
Google+